Our approach
---
We partner with mid-market businesses with a differentiated position and real ambition to grow.
We typically invest €30-100 million per transaction in purposeful companies across Northern and Western Europe.
CGE has a thematic and sector-based approach
The long-term growth potential of key non-cyclical market trends drives our sector-focused investment strategy.
We seek to partner with businesses investing across these trends:

Resource Efficiency
Compliance & Transparency

Life Sciences Advancement

Productisation of Intelligence
We are focused on these sectors that we believe benefit from our key market trends:

Information Services

Risk & Compliance

Life Sciences

Edtech

Fintech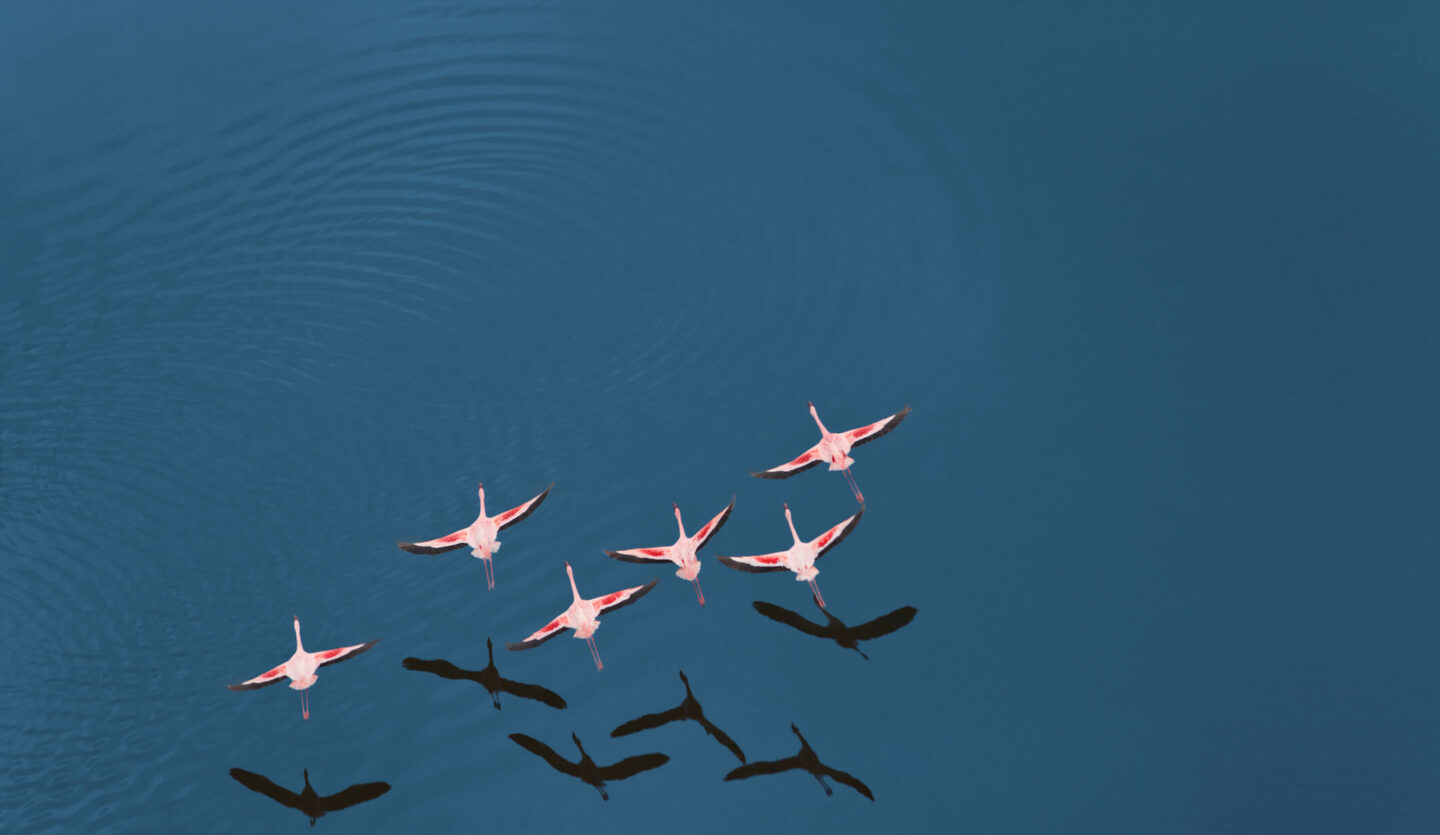 We are backed by our experienced Operator Panel
Our Operator Panel offers the management teams we partner with considerable hands-on experience having been faced with many of the same opportunities and challenges across areas such as:
We can help you in many ways, from sounding out ideas to helping develop an actionable strategic plan.
Empathetic
investors
---
Our aim is to support your business to achieve its full potential. We can bring our own entrepreneurial experience to help you face the hurdles and opportunities that confront growing firms, but we recognise that management teams know their businesses best and we will not step in unnecessarily.
Acting with honesty, integrity and fairness
---
CGE has an open, collaborative working style. We will always value integrity and fairness over short-term financial gain.
We hope to work with management teams who share these values.